BUTTS COUNTY, GA
1.03 Acres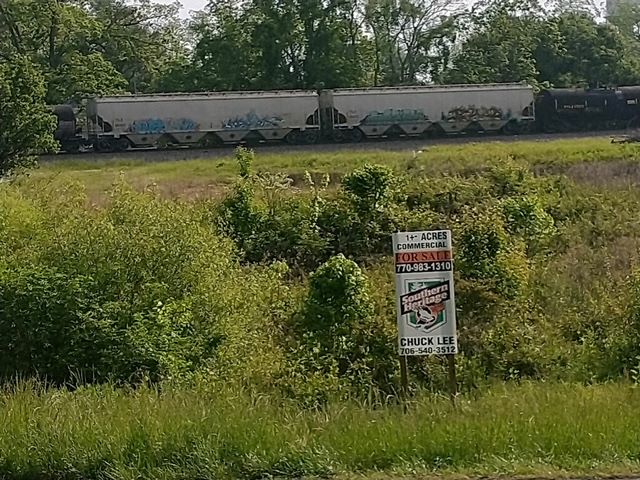 • One acre commercial zoned building tract in Jackson, Butts County, Georgia.
• Located 1 mile east of the Butts County Courthouse on U.S. Hwy 23 (Macon St.)
• Located right in town, great location for small business.
• Water, sewer, electricity available.
• Joins The Plantation Inn and Suites.
• Contact our office for more information!