Price: $18,500 (Building Lot)


South Georgia
Bridgeboro / Albany, GA31705



View Plat

View Topography

View Aerial

View Photos

To view the plat, topography, aerial, location map, photos, and the virtual tour you must disable your popup blockers to view the images in a popup window.

Agent(s) for this listing:
Philip Leabo
Phone: 229-221-8094 (Cell)
Alt Phone: 770-983-1310 (Office)
Email Form

» Email This Listing to a Friend
» Contact Us About This listing



WORTH COUNTY, GA
1+/- Acres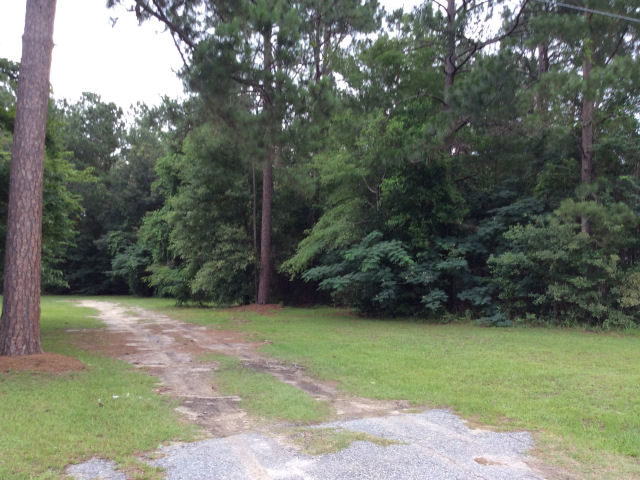 • Nice wooded, level building lot in Northwestern Worth County.
• Great home site with driveway in Park Place Subdivision.
• Excellent soils according to soil map Dothan soils, good site for dwelling.
• Great opportunity to live only 15 minutes from Albany or Camilla.
• Easy access to shopping, commercial district, schools.
• Priced to sell.
Other South Georgia Properties



» Bryan County, GA (3.24+/- Acres)
» Bryan County, GA (2.42+/- Acres)
» Bulloch County, GA (109+/- Acres)
» Camden County, GA (52.54+/- Acres)
» Emanuel County, GA (385 +/- Acres)
» Emanuel County, GA (130 Acres)
» Laurens County, GA (103+/- Acres)
» Laurens County, GA (10.2+/- Acres)
» Laurens County, GA (372 Acres)
» Long County, GA (47.69+/- Acres)
» Macon County, GA (106.068+/- Acres)
» Thomas County, GA (115.05+/- Acres)
» Washington County, GA (1544 Acres)
» Wayne County, GA (8 Retail Stores Acres)
» Wayne County, GA (476+/- Acres)
» Wayne County, GA (84 Acres)
» Wayne County, GA (99 Acres)
» Wayne County, GA (600 +/- Acres)