WAYNE COUNTY, GA
8 Retail Stores Acres
SOLD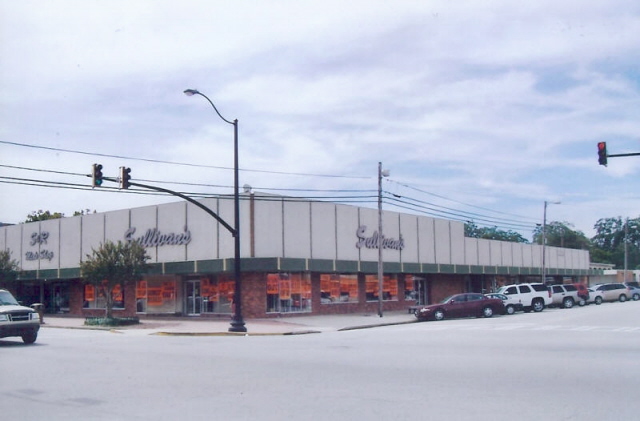 • Eight retail store buildings in the heart of downtown Jesup in Wayne County, Georgia.
• The property is located at the intersection of Macon Street and Cherry Street in downtown Jesup.
• All of the 8 stores are rented to very successful local businesses.
• Great income producer with very responsible tenants.
• All property offered in individual stores, combinations or as a whole.
• This property has been in the same family over 60 years.
• The property has been well maintained and has very good curb appeal.