EMANUEL COUNTY, GA
130 Acres
SOLD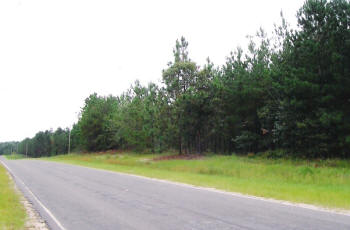 Site 1-561 Acres near Coleman Lake on Coleman Lake Road
Site 2-130 Acres near Canoochee-Scuffletown on County Road 446
• Both Sales will be held on SITE 1 @ 10:00AM The 561 acre tract is excellent for hunting, fishing, recreation and timber production. The 130 acre tract consists of a 12 year old pine plantation in excellent shape.
• Also with its road frontage, this tract will make an excellent subdivision.
• Selling for Rayonier and making this property available to the public for the first time in a long while
• All property offered in tracts, combinations or as a whole. The auction will take place on site 1, rain or shine, under our large auction tent.