At Southern Heritage Land Company Inc., our main goal is to provide comprehensive, professional services to property sellers and buyers. We are a real estate brokerage firm specializing in farms, timber, recreational and large acreage tracts, commercial and subdivision developments, and other land for sale in Georgia, North Carolina,South Carolina, Tennessee, Alabama, Mississippi, and Louisiana.

Our team is proud to be stewards of the land, encouraging a balance of responsible growth, protection of private property rights, conservation, and preservation. At the same time, we understand the complex real estate market and can assist you in achieving all your property goals.



BANK OWNED PROPERTY
No Bank Owned Property Found
NEWEST LISTINGS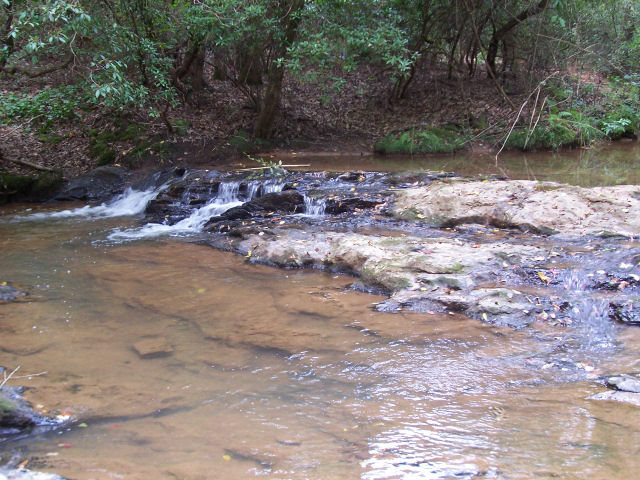 Madison County, GA
76.82+/- Acres
view details
view newest listings
SEARCH OUR LISTINGS
search by clicking a state on the map



view list of regions
Scam Warning Alert:
Someone using the name Michael Williams is contacting property owners claiming he works for our company. He is asking them to send money to pay for title work in the form of a
Wal-Mart Green Dot Pack
. Please report any such contacts to your local authorities and to us so we can catch this guy!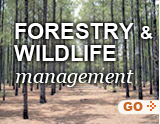 Service Areas
Georgia:
Gainesville Office
Watkinsville
Perry
Clarkesville
Rome
Hiawassee
Mississippi:
Columbus Office
view all of our service
areas contact info